Episodes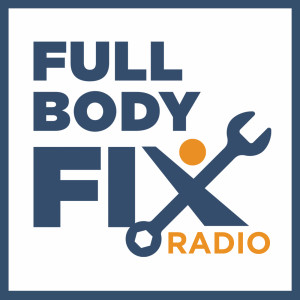 Sunday Dec 16, 2018
Sunday Dec 16, 2018
I'm back! I took last week off for a vacation to Maui.  This week I'm giving a recap of the trip and my top tips for eating well while traveling. 
1.  Intro 
2. Sponsors (2:25) 
Use the code 'fullbodyfix' for 15% off
Use the code 'drscottmills' Extra 2-pack of cups into your order
3. Topic of the Day: Eating Well While Traveling (3:36) 
4. Planning Ahead (9:20) 
San Francisco Gluten Free Dining  
Please tell a friend who loves fitness and rehab about our podcast! We're on every major podcast platform including iTunes, Stitcher and Google Play. Don't forget to leave a review.
Full show notes can always be found in the Archive.